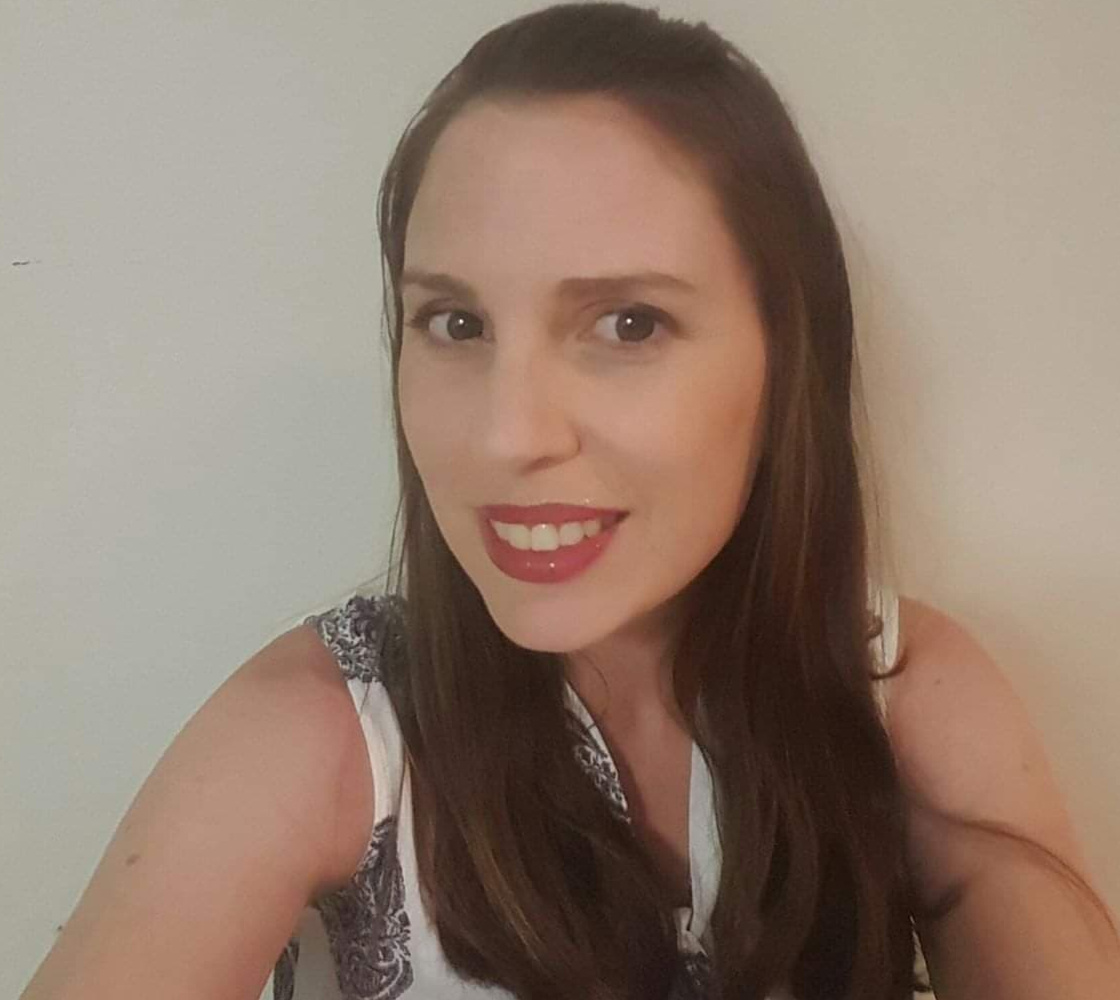 Belinda O'Brien (also publishing as Belle Brooks) is the International bestselling author of seven novels, multiple novellas and a children's picture book. She lives out in the country of Queensland with her incredibly tolerant and crazy family. She writes contemporary romance, romantic comedy and contemporary women's fiction ranging from young adult to adult audiences. As well as crime and psychological thrillers. She also writes for many groups in the children's literature field.
IMPORTANT INFORMATION
Agent & Editor sessions are only available to conference attendees.

Some editors have withdrawn from the conference due to it being an online-only event.
If you have booked with one of them we will be in contact with you shortly.

You do need to be attending the conference to book an assessment.

You may book your session before booking for the conference however there will be a $25.00 administration charge should you decide to cancel the appointment before assessment bookings closing on 15 May 2020

No refunds will be made if you make an assessment booking but do not book for the Conference and your session will be cancelled.